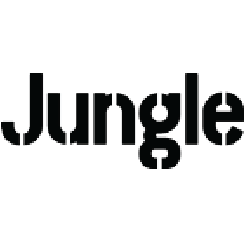 Performance Supervisor, Nov. 2021 - Present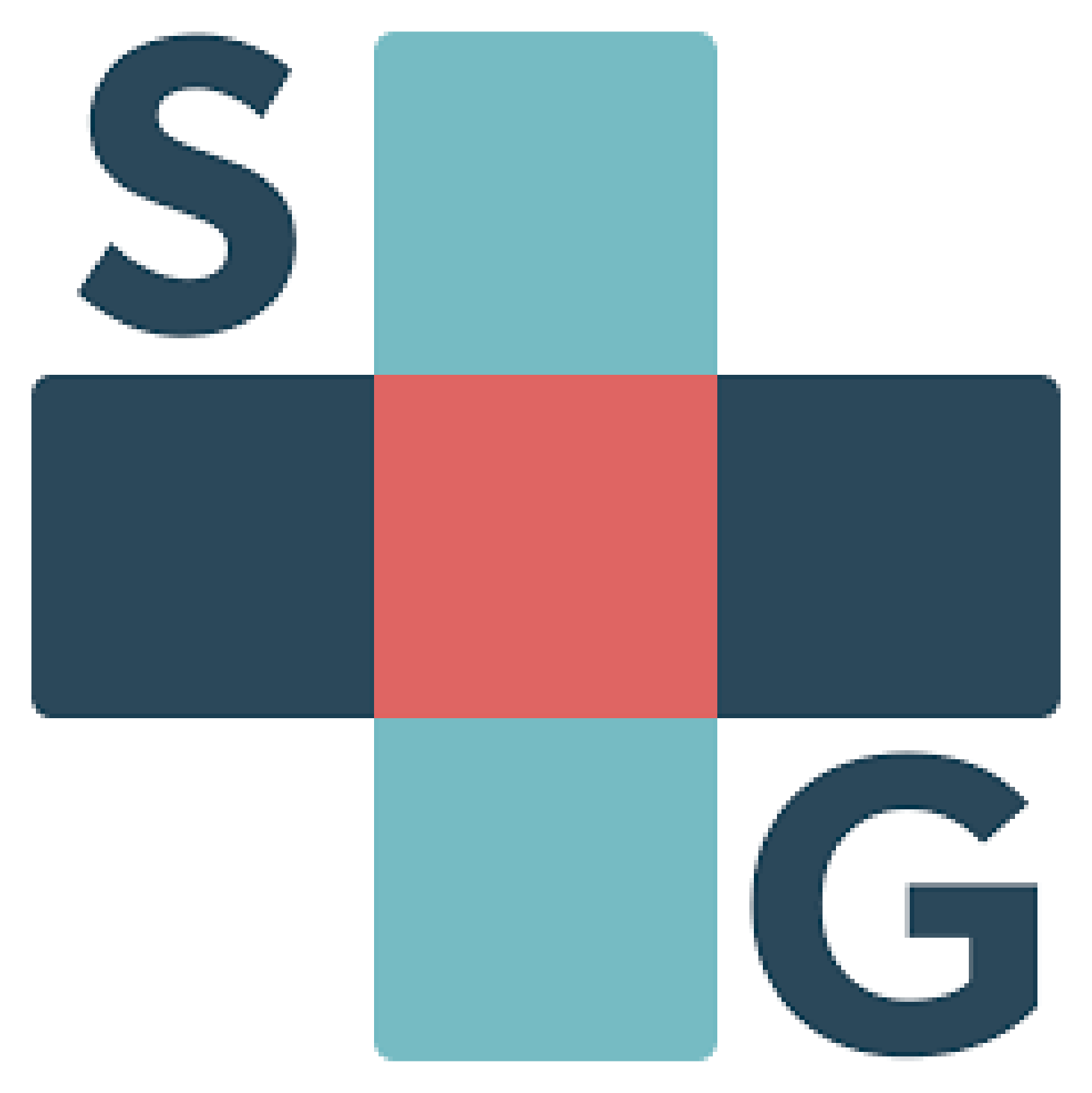 Senior Digital Strategist , May 2021 - Dec. 2021
I operated as an account lead in a client facing roll, planner, tracking lead, and as ad ops in this roll. This offered a deeper understanding of platform capabilities and how the different aspects of the digital advertising process work together. Understanding and thinking of all the above in a holistic way has been incredibly valuable throughout my continued work.
On a day-to-day basis it was my responsibility to plan, implement, and optimize campaigns in a variety of platforms based on performance, and on an on-going basis. Being agile was highly valued with our clients, as well as always being on the lookout for potential optimizations. While all levels of the funnel were targeted, mid to lower funnel campaigns were emphasized in this role. Many of the clients were ecommerce and starts-ups focused on lead generation.
During the on-boarding of a new client I prepared a high level strategy, built out campaigns in platform, created keyword and text ad builds for search campaigns, ensured all platforms were tracking properly, and created weekly report dashboards for clients on Data Studio.
Google Ads (Search + Display)   Google Analytics   Google Tag Manager   StackAdapt (Programmatic)   Google Data Studio   LinkedIn Campaign Manager   Facebook Ads Manager   Pinterest Ads   Criteo   TikTok Ads   Reddit Ads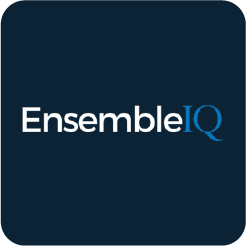 Digital Operations Manager, Oct. 2020 - May. 2021
I started at EnsembleIQ in October 2020. I began as the digital operations lead for the Path to Purchase IQ brand, and later also took on Retail Leader following the re-launch of the brand and publication. Being on the publisher side deepened my understanding of marketing, advertising, and promotional processes and strategies utilized at Starcom. 
This position required a variety of responsibilities, which included everything from HTML email marketing, both on behalf of clients to access our audiences and in house brand promotions, to remarketing campaigns on Google Ads. I updated both websites' content (Drupal CMS) with sponsored content promotions (gated and ungated), brand updates, and both paid and house ads. I was constantly in touch with the editorial, events, sales, and creative departments to ensure that all digital projects were delivered on time and with efficiency. Upon receiving new iOs I reached out to clients for upcoming campaigns and sent them the KPI report upon completion, monitoring them throughout.
I particularly enjoyed running on our social and remarketing campaigns to both gain leads for our brands and promote sponsored content hubs. I worked most often on LinkedIn and Facebook ads to drive the desired results. I routinely used A/B creative testing and dynamic ads in both acquisition and awareness campaigns. For these, I monitored pacing, using Google analytics to further dig into user behaviours and to examine which sources offered quality leads. I also examined user paths with much of the sponsored content; they are built through Ceros, and the back end allows us to see the hotspots and which CTAs are the most effective. This in turn, informs future projects.
Google Ads   Google Analytics   Drupal (CMS)   LinkedIn Campaign Manager   Facebook Ads Manager   Webinar Production  Email Marketing  Photoshop   HTML   Video Editing (Premiere Pro)   Reporting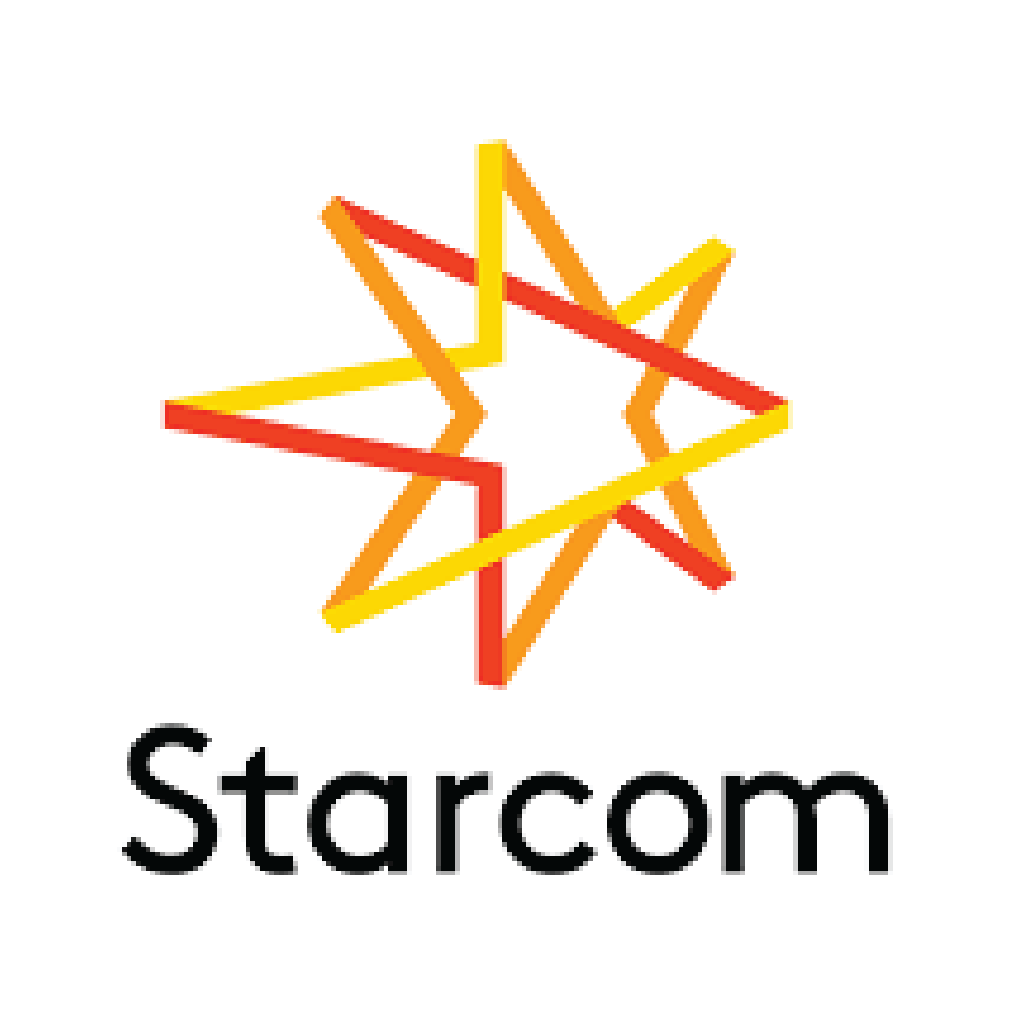 Performance Media Coordinator, Sept. 2019 - Oct. 2020
In September 2019 I began working as a Performance Media Coordinator for the agency Starcom, during which I worked on the TD Bank account. I worked on five of their lines of business and was lucky to begin this position while we were preparing for the new fiscal year. This meant that I was thrown into the planning and execution stage from my first day. It was a crash course in the planning, launching, and maintenance of thirteen acquisition and full funnel campaigns. I conducted market research, helped with the presentation slides, created Media Purchase Plans, ensured assets were delivered on time, client serviced, sent iOs to vendors including Facebook and Google, and helped trafficked the campaigns among other duties. I focused on display, social, and video campaigns. Throughout the year I compiled weekly reports to measure and analyze our clients' advertisement data to track performance and make optimizations and looked at how our target audiences are responding to different creative and messaging. I was primarily focused on digital platforms, but also worked with print and out of home media. In the wake of Canada's Covid-19 lockdown we pivoted many of our campaigns creative messaging and tactics in response to the changing markets.
DV360   LinkedIn Campaign Manager   Facebook Ads Manager   Domo   Prisma   Ad Flighting   Display Ads   Trueview Ads   Reporting
Ontario College of Art & Design University - EFECT
Wordpress Research Assistant, Dec. 2018 - Aug. 2019
 While I was completing my graduate program, and for a period of time afterwards, I worked on the EFECT (Experimental Feminist Ethical Collaboration Tools) project under OCAD U and McMaster University. This was a project which examined different potential methods to teach youth outside of the pedagogy. 
I worked to gather materials and content from workshops hosted by EFECT over the years to populate project website. This would also host their workshop books and materials which could be accessed by educators and students alike. I drafted wireframes which were approved and then used CSS and HTML to redesign a new and inviting website on Word
press

.
​​​​​​​
Wordpress    HTML5    CSS   Adobe XD
Graduate Student, MDES, Sept. 2017 - May 2019
​​​​​​​
I was lucky to have the opportunity to complete a five semester Masters program Ontario College of Art and Design University's in Digital Futures. This was a truly challenging, frustrating, rewarding, and unique experience that I would never trade. It cumulated in an MDES accreditation, but throughout my time here I was able to explore and play with a variety of new technologies and media. It exists at the intersection of digital media, experience, and design, with a strong emphasis on user experiences and interactive design. Throughout my first year, which was course based, I studied transmedia, film, mobile and web development, and human centered design.
My second year was focused on my thesis in which I utilized a variety of design and ethnographic research methods. I conducted primary research through a combination ethnographic and design methodologies (surveys, interviews, and user research) to create a interface coded on Wordpress which reflected and explored immigrant identities in Toronto while also writing a 90 page essay documenting my research, analysis, and findings.
Wordpress    CSS    HTML5    Adobe XD     Adobe Illustrator    Adobe Premiere Pro    Research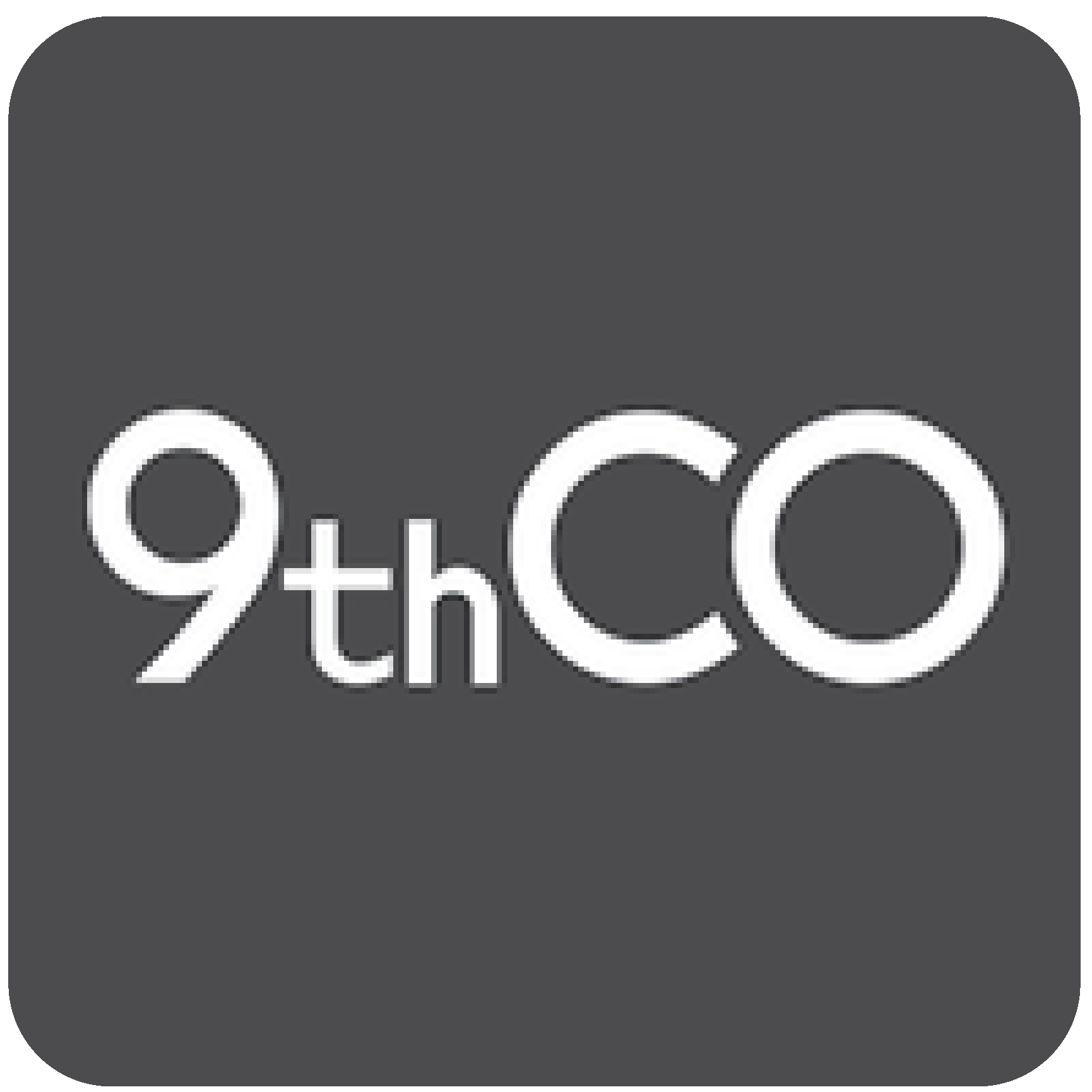 Content Writer, Apr. 2017 - June 2019
My time with 9thCo Digital Agency strengthened my written communication outside of my academics since I had to produce accessible and engaging online articles up to seven times a week. I modified tone and content in order to suit different client objectives, conducted market research, and made use of provided materials to ensure the creation of quality content tailored to different audiences.
Content Writing    Market Research    Content Editing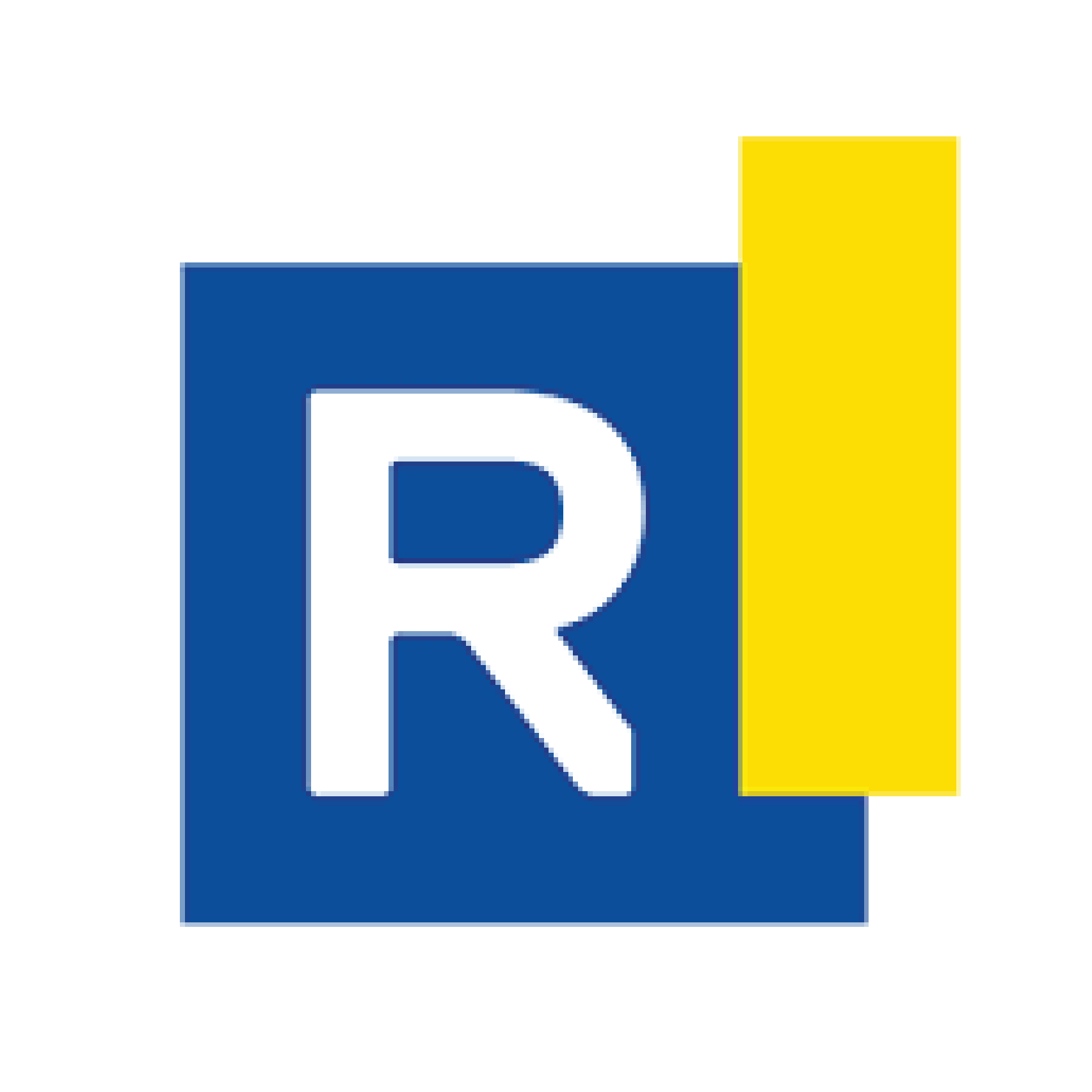 My undergraduate degree was one of the most rewarding and expansive periods of my life. My years studying at Ryerson University taught me how to think critically and understand that nothing exists in a silo. Everything is tied to a larger narrative and that understanding context allows us to more efficiently achieve our goals. This is true in politics, marketing, and our own lives. I majored in Culture Studies and minored in Literature.
---------- Platforms, Tools, Skills, & Software Learned ----------
Google Ads; Display Video 360
StackAdapt (Programmatic)
LinkedIn Campaign Manager
Adobe InDesign, Illustrator, Premiere Pro